If there is one accessory for summer that is more important than all the rest. Bigger than Sunglasses, a white clutch or a fabulous pair of roman style sandals-- It's your scent. That light fruit filled perfume that will linger longer than that new bags price on your finances. Here are my top 3 picks of Must have Tropical Fragrances.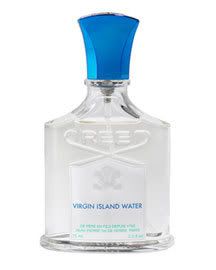 1. Creed's Virgin Island Water
Eau
de
Parfume
: Priced at $98-208 , it's easily the most expensive of them, but as a unisex fragrance that could quite possibly transport you to another place, a place secluded from civilization and smog, it is sure to be worth it. Even the ingredients are tantalizing-- lime of the Antilles; white
bergamot
, and mandarin orange from Sicily.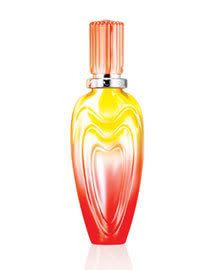 2.
Escada
Sunset Heat
Eau
de
Toilette Spray for Women $40-70
This has to be one of my favorites when I flip the page in any magazine, I will smell it until there is nothing left. I find this fragrance to be light, with hints of citrus and just enough floral to make you feel as if you are already en
vacance
... with hints of papaya, lotus flower and sandalwood.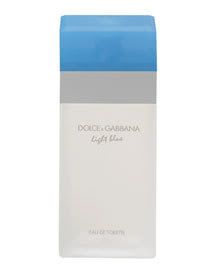 3.
Dolce
&
Gabanna
Light Blue for Women $57.50-80, One of the all time classics when it comes to Spring/Summer Scents. Its one of those perfumes that after smelling it once, you can recognize it from a mile away. I personally own it and it is one of my most used scents. Highly Recommended. White Rose, Granny Smith apple, and Jasmine.